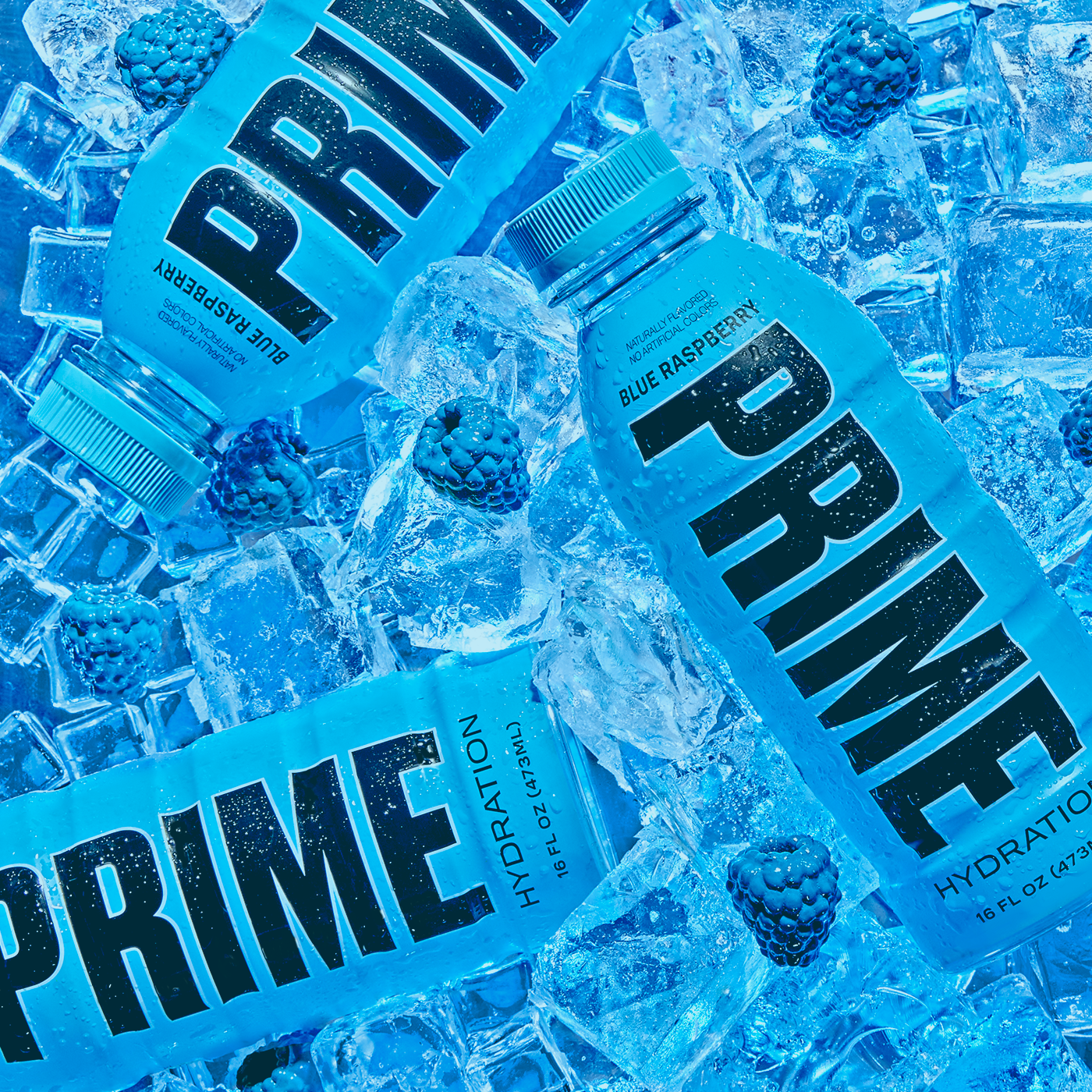 Founded in 2022
Prime
Founded by entrepreneurs and influencers, Logan Paul and KSI, PRIME is a better-for-you beverage brand focused on providing fuel for any lifestyle or endeavor. PRIME initially launched in 2022 with its flagship product, PRIME Hydration, and grew its portfolio to include on-the-go PRIME Hydration+ Sticks and PRIME Energy. Now, there are no limits on what's to come. The PRIME brand is bold, energetic, humorous, and highly coveted across generations. Expanding globally, PRIME can be found at select retailers across the world.
Brand Details
PRIME was founded by 2 social media mega stars, Logan Paul and KSI. They've built their following over the last decade on social media and have millions of fans all around the world. The goal for PRIME Hydration was to build a better for you lifestyle beverage that people could enjoy on any occasion. "Sports drinks" have traditionally been marketed to solely athletes but Logan and KSI have fans who are students, doctors, teachers, athletes and everything in between. PRIME contains only 2g of sugar, just 25 calories, 250mg of BCAA's, 830 mg of electrolytes, plus vitamins and antioxidants. This means that people in any country with any lifestyle can DRINK PRIME!
THE MOMENTS THAT MAKE US
Logan Paul & KSI shattered expectations and developed the first ever creator-owned and social media-driven brand with a Big Game Commercial.