Brands that embolden the world
WHO WE ARE
Congo Brands is a full-service product development hub, creating innovative brands from conception to reality—in a bold, dynamic, extraordinary way. In partnership with influential creators and entrepreneurs, we've created some of the most cutting-edge consumer packaged goods (CPG) brands on the market including Alani Nutrition, PRIME, 3D Energy, and more. Made up of thought leaders, tastemakers, and trend setters, we're pioneering industry methodology, one disruptive product at a time.
INFLUENTIAL FOUNDERS
We've cracked the code on bringing brands to life through collaboration with today's most influential voices. With influential entrepreneurs and creators as founders, we've established a new era of hypebeast products and social media-driven brands. Our founders' stories are as unique as the lifestyle brands we develop alongside them, creating products that foster community and spark connection.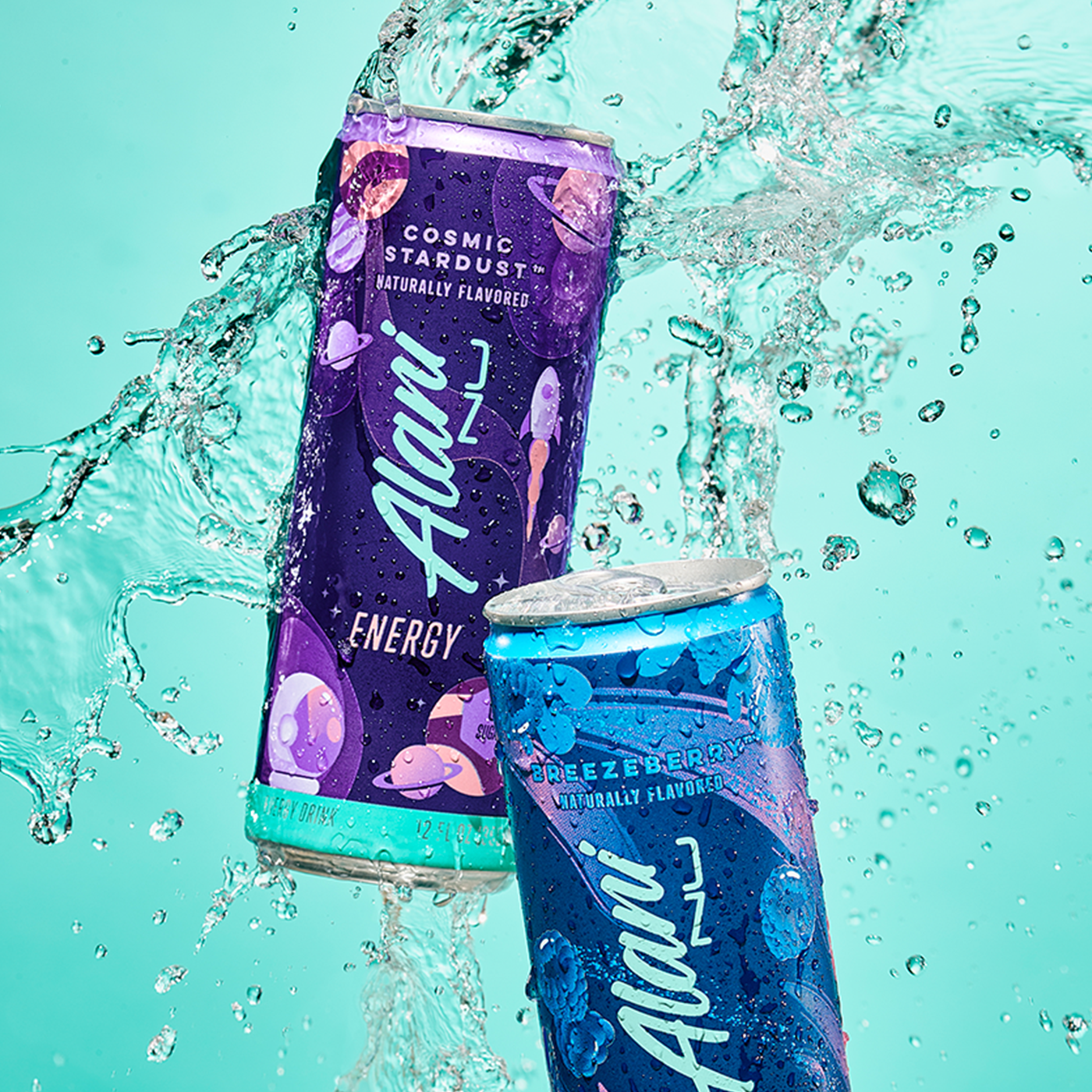 ALANI NU LAUNCHES
Alani Nu got its start in 2018. Now developing and distributing 20+ products, the brand's breakout best sellers include Alani Nu Energy and Pre-Workout.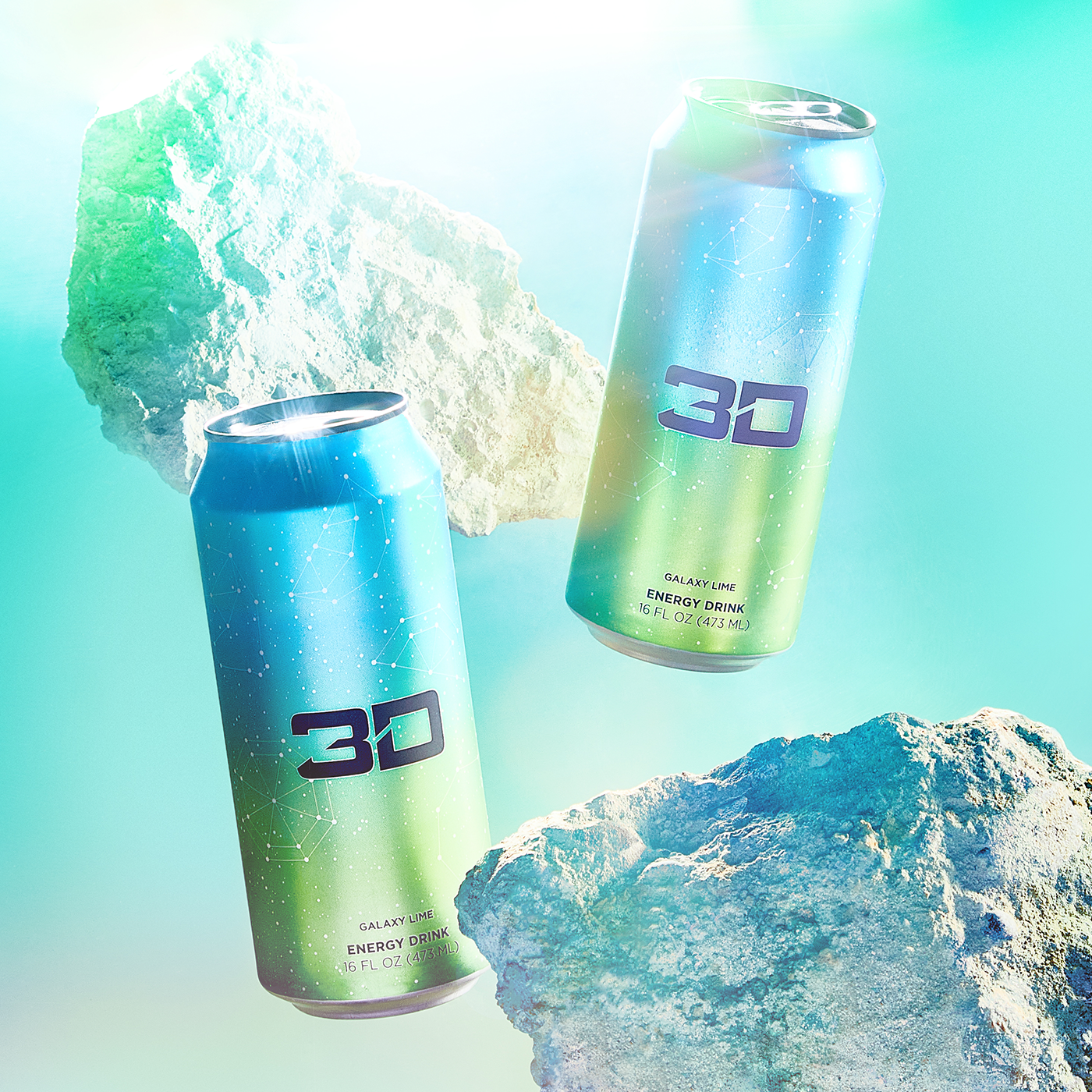 3D ENERGY LAUNCHES
Our second fitness-focused brand debuted in 2018. Refreshingly simple, 3D Energy drives us towards a new terrain of sleek, modern energy drinks.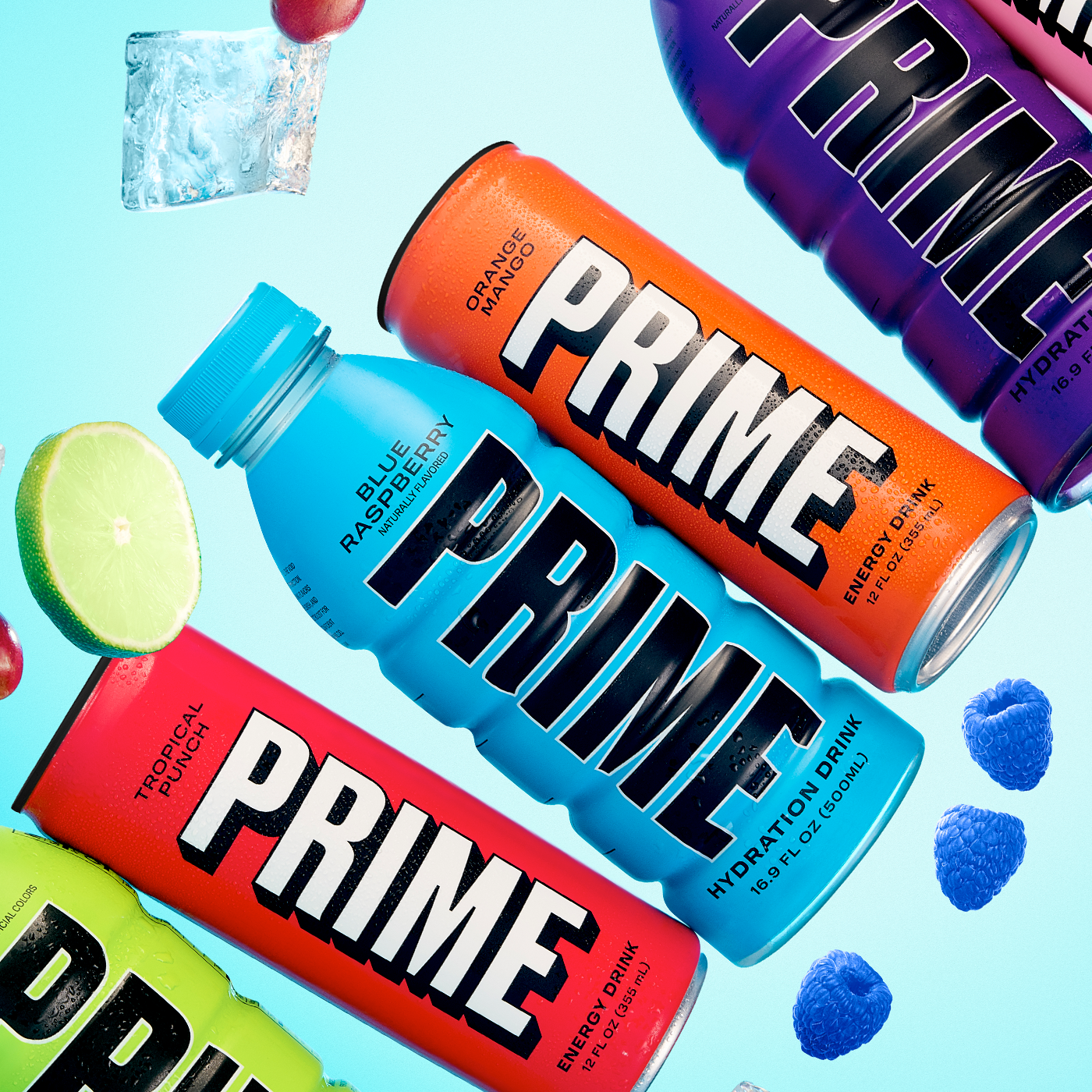 PRIME LAUNCHES
Opponents turned business partners, KSI and Logan Paul break the internet, introducing their beverage brand and its first product – PRIME Hydration.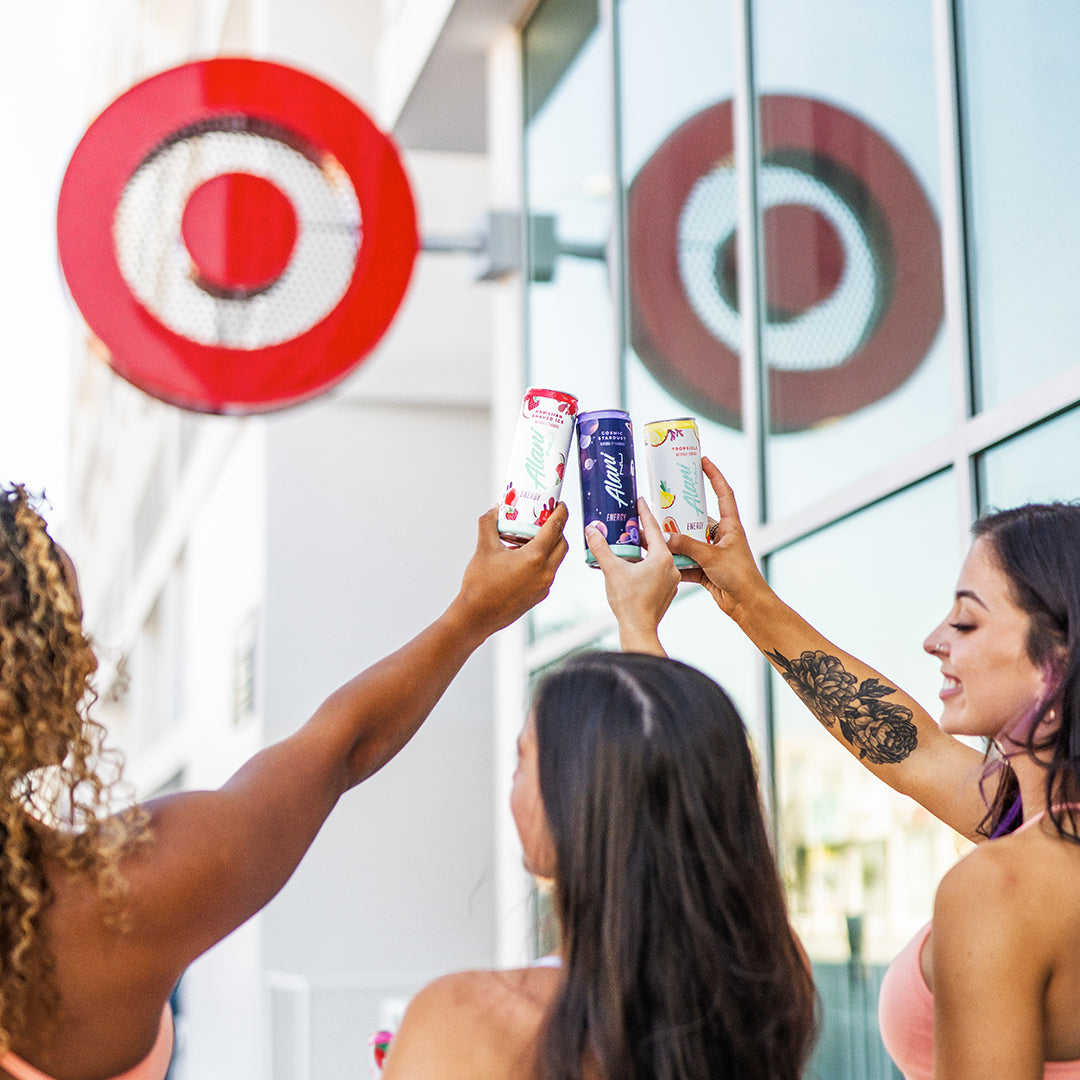 #1 ENERGY DRINK
Surpassing industry titans, Alani Nu Energy becomes the number-one best-selling functional beverage at both GNC and Target.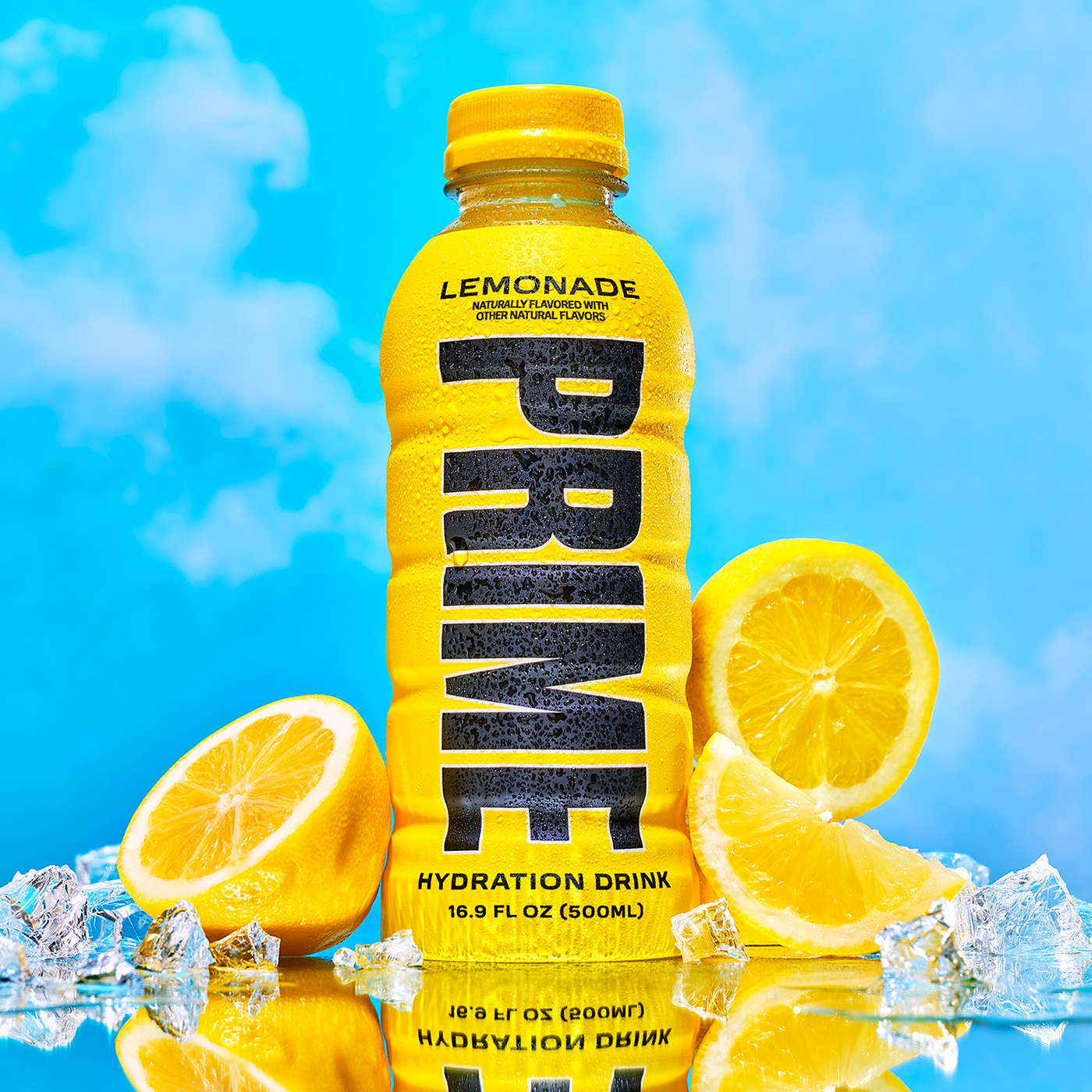 #1 SPORTS DRINK
After one year on the market, PRIME Hydration is named the fastest-growing sports drink in history, generating nearly $275M in retail sales alone.
CHALLENGING THE NORM
Our brand experiences span the spectrum, from vibrant and cheeky to daring and iconic. Our founders are influential and our communities are loyal. We're not just making waves; we're shattering records, challenging the norm, and creating an uproar. Our brands embody a lifestyle—a culture of excitement, energy, and embracing life to the fullest. People across the globe look to our products to enrich their lives, propel them forward, and be a staple in all of life's moments.